France making unrecycled plastic bottles more expensive?? Read full article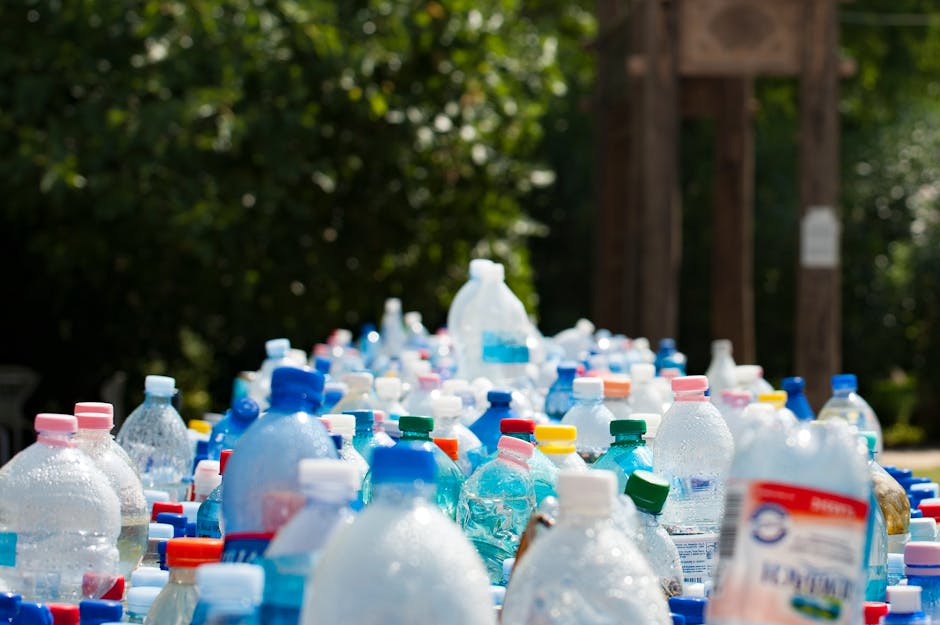 France plans to make bottles produced with recycled plastic cheaper than bottles made from virgin plastic and will further tighten regulation on plastics use, a government minister said. Junior Environment Minister Brune Poirson told the "Le Journal du Dimanche" (JDD) weekly that the government also plans to increase taxes on landfill and reduce value-added tax on recycling activities.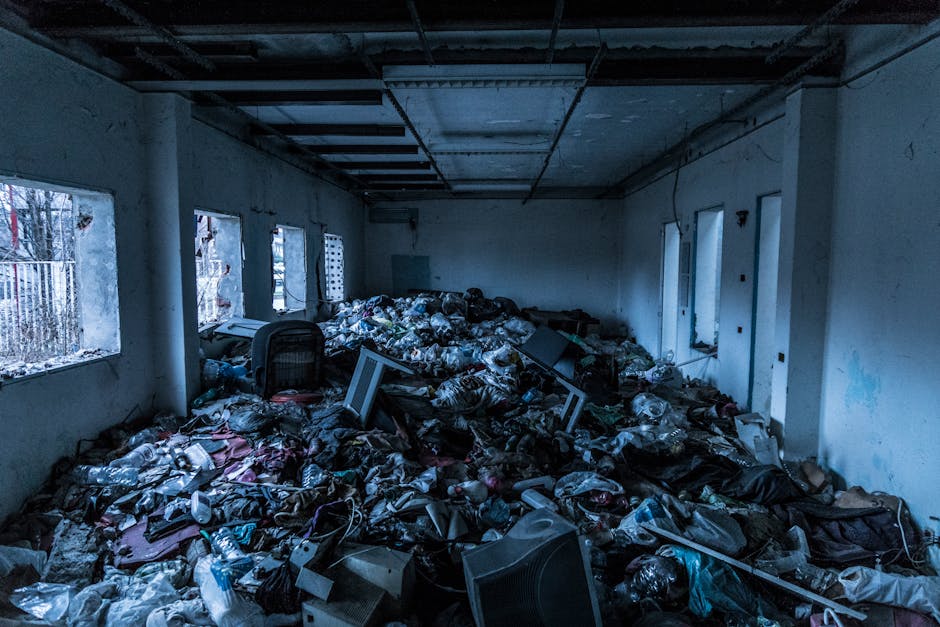 This would be a boost for French recycling firms such as Veolia and Suez, which have called for such measures. Poirson said that in order to channel more plastic waste towards recycling, France will introduce a discount-premium system worth up to 10 percent of the price of a product in order to encourage consumers to recycle. "Tomorrow, when there is a choice between two bottles, one made with recycled plastic, the other not, the first one will be cheaper," she said.
She gave no timeline, but said that in early 2019 the government will present additional and specific measures to tackle plastic pollution. The previous socialist French government in 2016 banned plastic straws, cups and plates from Jan. 2020, but the centrist government of President Emmanuel Macron has rejected proposals to introduce a deposit on plastic bottles, as some European countries have done.